CALL NOW | TEL: 314-721-4080
WHY PRECISION TRANSMISSION REBUILDERS, INC.?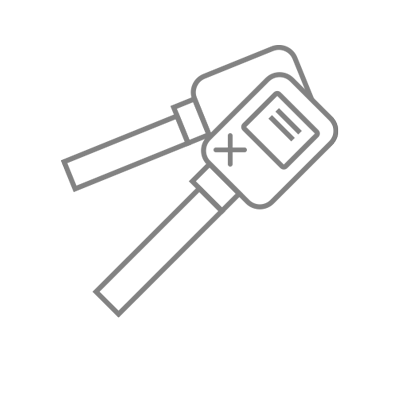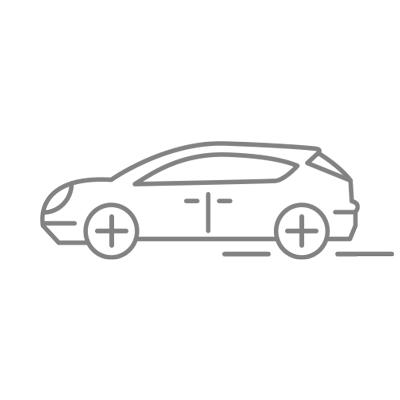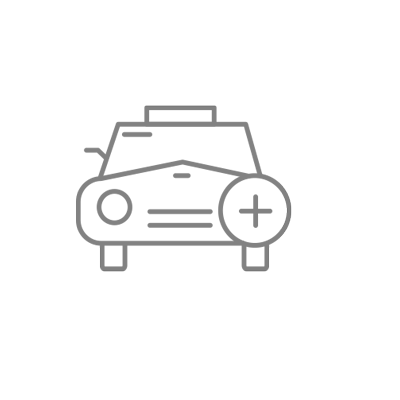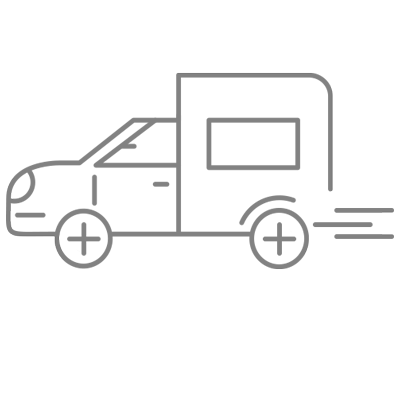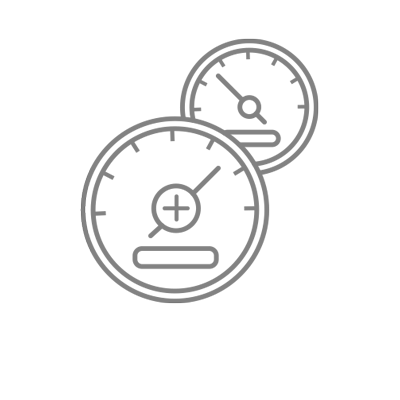 AAA Rating With the B.B.B.
Everything that gets your car going, we handle! There's no project too small or too big for us to tackle.
Getting your transmission fixed is no joke. That's why we take our work very seriously. Not only do we fix your transmissions, but we do it for an affordable price!
AUTOMOTIVE TRANSMISSION REPAIR
ARE YOU INTERESTED IN OUR SERVICE?
Don't wait! Give us a call and find out what we can do for you!
​
1310 Sutter Ave.
St. Louis, Missouri 63133
314-721-4080